You Need Teeth Whitening" – Fan Shades Laycon Over Color Of His Teeth
A social media user has asked BBNaija winner, Olamilekan Agbeleshe, popularly known as Laycon to undergo a teeth whitening process after he watched him on Instagram Live recently.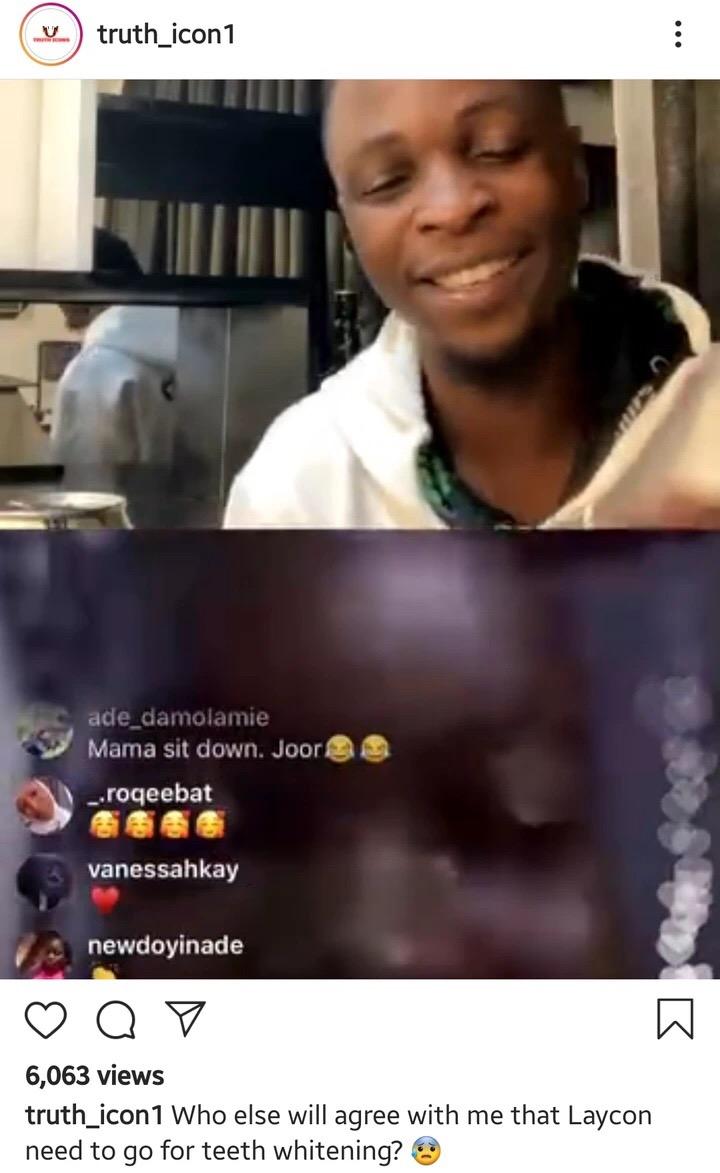 The fan actually made this controversial assertion after watching a live video that was initiated by the fast-rising artiste recently. In the words of the fan: "Who else will agree with me that Laycon needs to go for teeth whitening?".
As expected, this comment has stirred up a whole lot of reactions from different angles; while some have reasoned the way of the fan, others have dismissed it as a rude remark.
See some of the reactions below: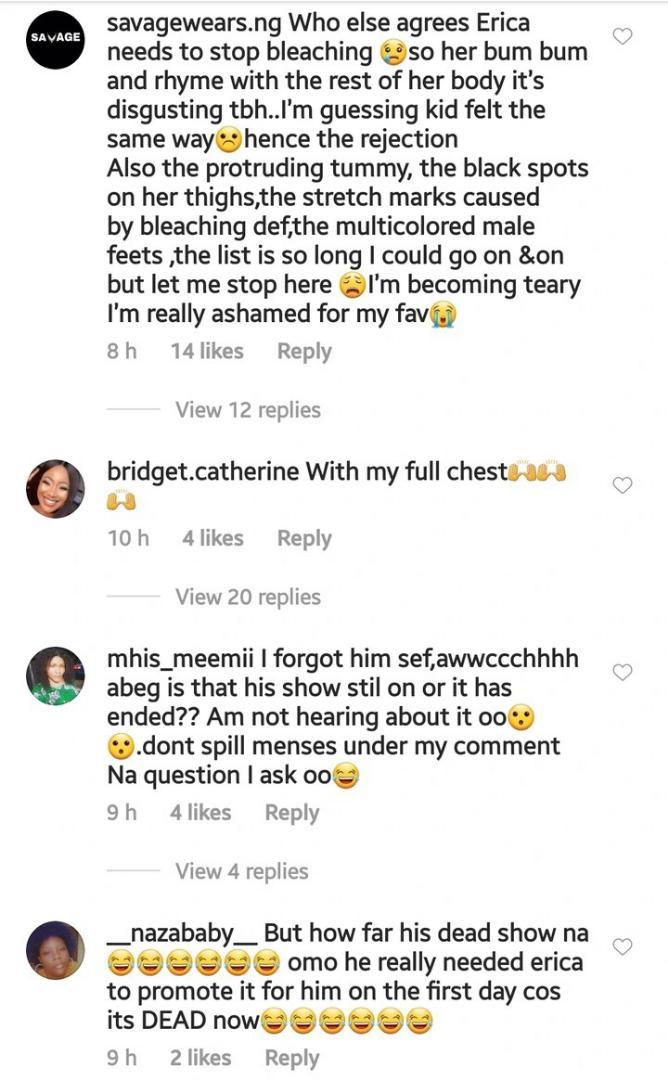 Bobrisky Rewards Lady Who Got Beaten For Drawing Tattoo Of His Face
A lady assaulted for drawing a tattoo of Bobrisky on her body has finally been rewarded with a stash of money by the crossdresser.
It would be recalled that one Ewatomi Gold @official_ewatomigold1 on Instagram was beaten and stripped by area boys for drawing a tattoo of the crossdresser on her body.
In appreciation, Bobrisky rewarded her handsomely with a stash of cash.
"Finally met with my lady @bobrisky222 a woman with the golden … Right now am speechless and dunno words to use to show my appreciation I love you @bobrisky222 and thanks for loving me back ….keep shinning my lady".